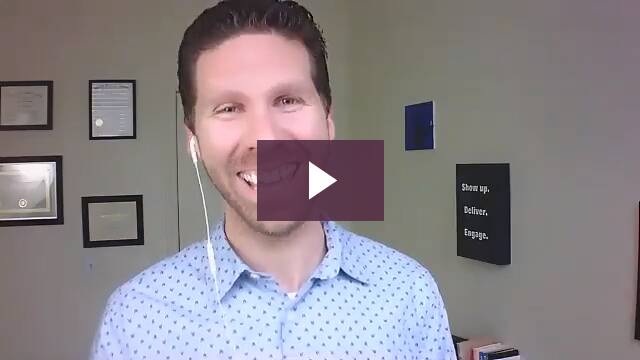 Interview by Katie Craig with Daily Momentum Coaching
In this interview we go over the importance of having a Facebook business page and what you, the small business owner, can do to start improving your Facebook page. Check out the interview, 4 Benefits to Having a Facebook Business Page – MomentumCoaching.
Curious about how you can best leverage Facebook Live for your business?
Go check out Coaches Go Live (formally known as Business Gone Live) — teaching business owners how to use Facebook Live to market their services online so they can increase their visibility and generate more sales.